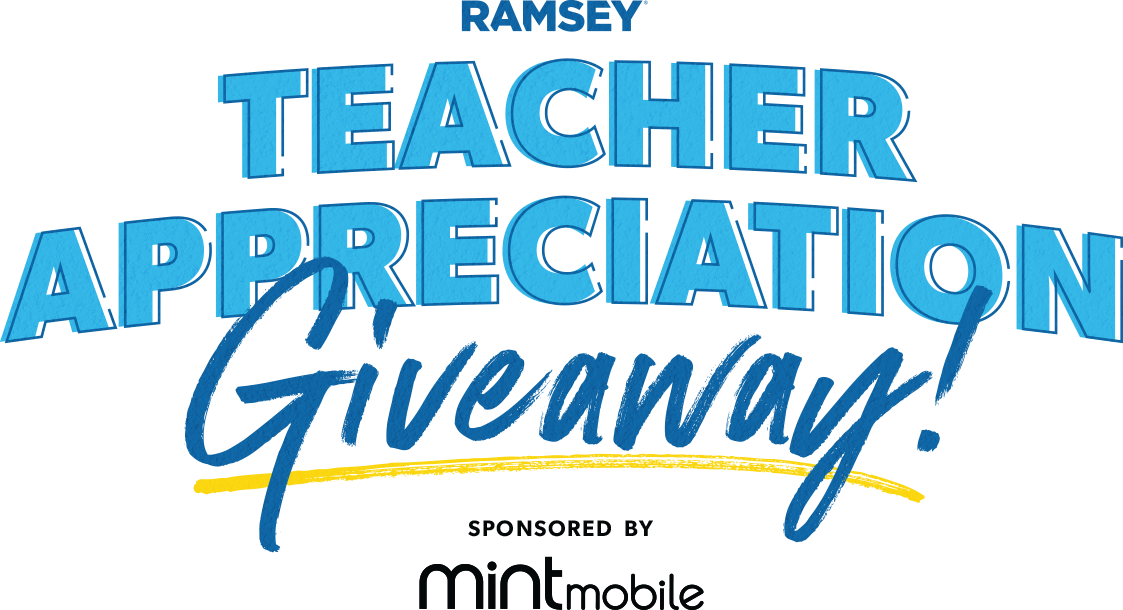 Teachers, you're incredible!
Certified teachers can enter now for a chance to win $5,000 cash and more! See Details
ABOUT THE CONTEST
Who's eligible?
Certified teachers currently teaching pre-K through 12th grade at a public or private school, middle school, elementary, preschool or equivalent homeschool cooperative.
What are the prizes?
• Two $5,000 cash prizes
• Three $1,000 cash prizes
Can I enter more than once?
No. Only one entry per person.
See full Terms and Conditions for complete details.